3 Reasons You Should Never Put Off Your Septic Inspection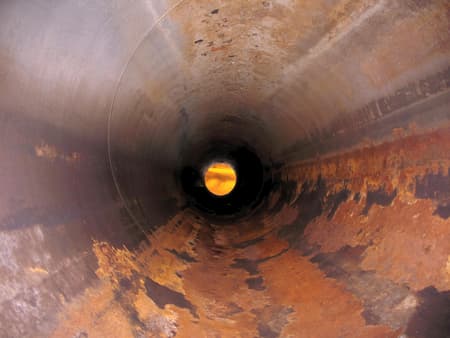 There are many homeowners out there that believe that just because their septic system is underground, their system is well protected. Unfortunately, that isn't necessarily the case. While your septic system generally doesn't see the same kind of use that your plumbing system sees on an average day, it still remains one of the most-used aspects of your home on a day-to-day basis. This is precisely why it is so important to ensure that you are getting your home's septic system properly inspected. To help highlight just a few of the many reasons that you should be having a septic system professional out to inspect your system, our team of septic treatment professionals have taken the time to put together this short list that we hope you will take a few short minutes to read through before giving us a call to schedule your septic inspection today.
Tank Maintenance
Septic system inspections are actually a key part of knowing exactly when the time is right to have your tank pumped out. This can be especially important if you have just moved into a new home with a septic tank, or you are a bit unsure as to how often you need to be getting this particular task done. Whatever the case, a septic system inspection can be a major help in this endeavor.
Avoid Backups
Believe it or not, septic system inspections are also crucial when it comes to preventative maintenance. During your inspection, one of our septic system professionals will be able to identify whether or not any clogs or backups are present that might require urgent attention. By taking the time to get this inspection done, you can go a long way in helping to prevent any unexpected septic emergencies.
Prevent Soil Contamination
Finally, septic system inspections are very important for helping to avoid any kind of ground water contamination. During your inspection, our septic system professionals will inspect all of the major components of your system, including your drain field, to ensure every aspect of your system is operating like it should be.