Trusted Septic Treatment Professionals In El Dorado County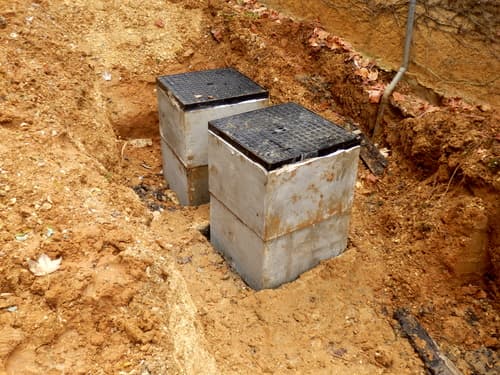 At some point, you are going to find yourself in need of an El Dorado County septic treatment pro to work with for your residential or commercial service needs. It doesn't matter if you need site evaluations, septic inspections, or anything else, the name that you need to know is Superior On-Site Solutions. We offer a wide variety of essential services for your home or business, but it's about a lot more than that to us. We are a dedicated El Dorado company of licensed and insured septic pros with a focus on exceptional customer service. While every other septic treatment company may make claims of this, we prove it by going above and beyond with the customers we take care of. We want to be able to provide you with the long-term care that you need but the only way to do this is to establish ourselves as the obvious choice to go to.
Keeping Your Septic System Golden
It makes sense to want to work with the same reputable team of El Dorado septic treatment professionals. We already know your septic system and you already know our work, and we're proud to provide the finest in repairs and maintenance for just about any septic or water treatment services. Plus, you'll feel good knowing you get reliable and friendly service, guaranteed! By relying on our experts, you can get the type of service that helps you rejuvenate your septic system and prolong its life expectancy. If you have any questions or want to schedule a consultation appointment, call our El Dorado team today. One of our representatives would be happy to speak with you about our wide range of services and how we can help you.