Top Notch Water & Septic Treatment Services For Amador County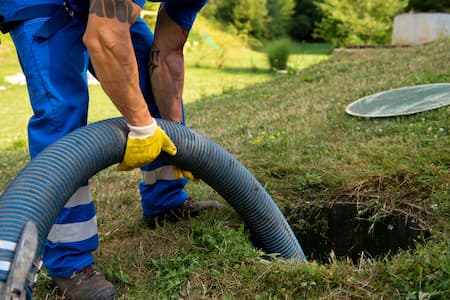 Do you know what it takes to become the number one choice among septic treatment companies in Amador County? Apparently, all you have to do is listen to the needs of the customers, be there for them when they need you the most, and provide them with the finest in high-quality water and septic treatment service results. Since our experts here at Superior On-Site Solutions have all of these things nailed down, it's no wonder we are the local leading service provider for services like advanced septic design and septic repairs.
At Superior On-Site Solutions, we take this line of work seriously, and that is clear in the results that we are able to provide for all of our clients, both residential and commercial. Some other septic treatment pros focus on simply getting the job done, but we see things differently. We see this is the beginning of our professional relationship with you. Building a long-term working relationship means that you will always know who to call on to get the job taken care of, no matter how big or small.
Better Than All The Rest
Don't accept anything but the best and make it a point to work with a septic and water treatment company that goes above and beyond for their customers. We look forward to working with you and providing you with the care and services you need for your property. Don't take chances when it comes to your septic system and the work that goes into installation, repairs, or service work for it. Your septic system is a vital part of your home, and taking good care of it is your responsibility. Luckily, you've got a reliable source for work with Superior On-Site Solutions.